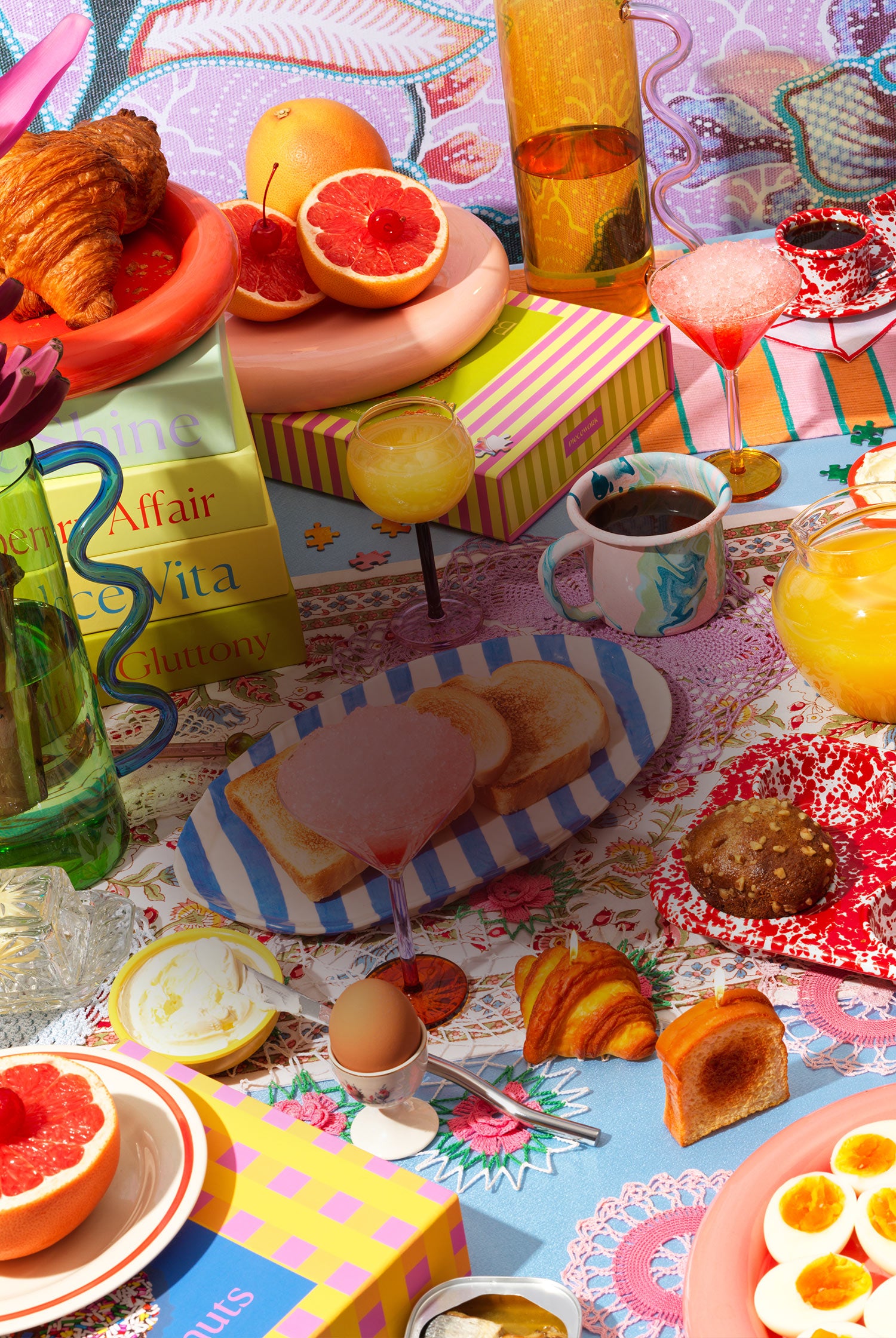 Introducing
Piecework
Gifts & Goods
Your one-stop shop for
 oh-so-special objects.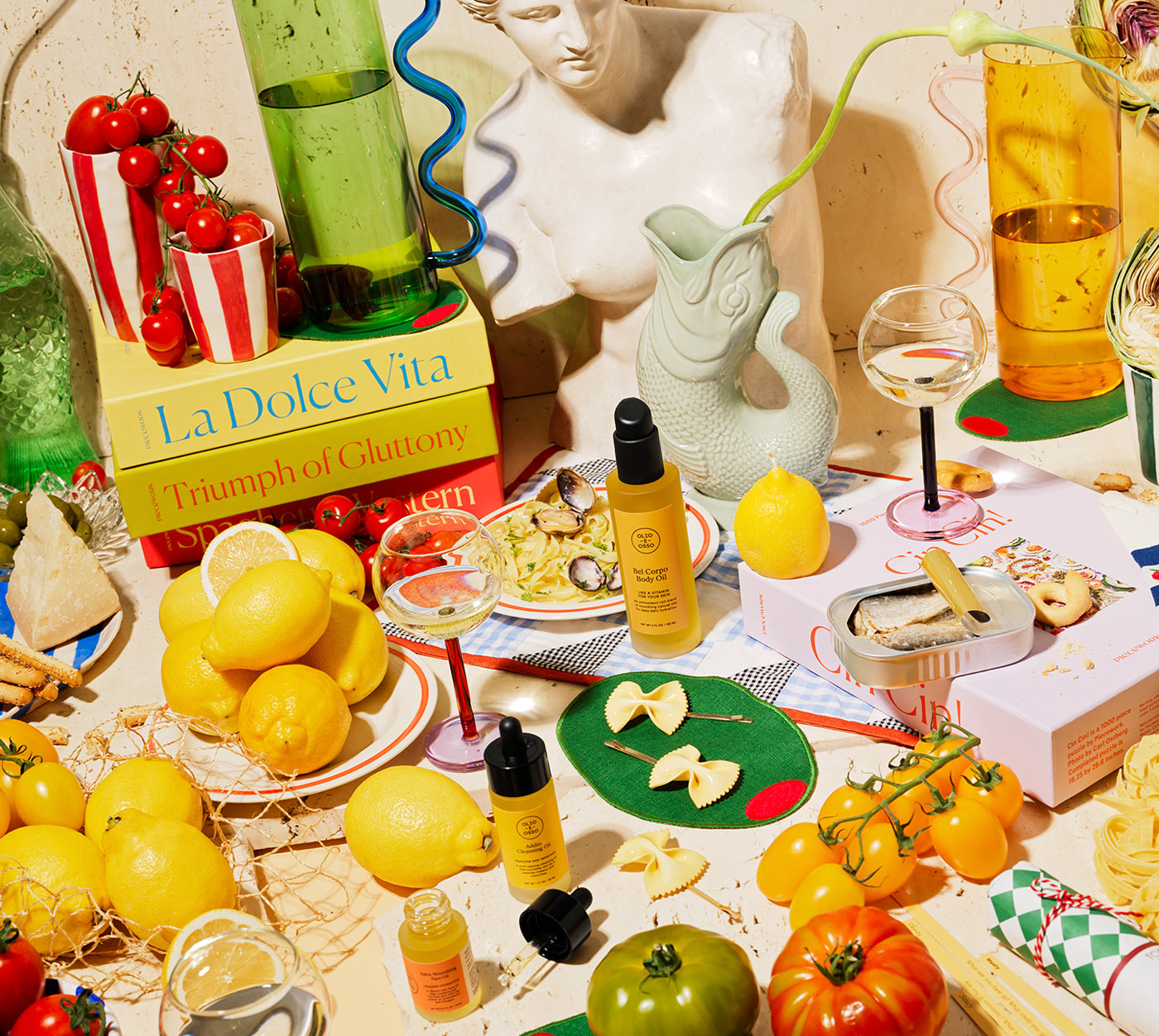 Presents with Personality
After spending hundreds of hours sourcing exactly-right props for our thematic puzzle worlds, we decided to lean in even further. We're delighted to share our newest labor of love, a marketplace where you can shop the quirky, weird, elegant, one-of-a-kind objects we're known for.
Featured
Perfect Puzzle Lighting
We've learned from our inarguably ample experience with jigsaws that evening and nighttime puzzling is MUCH more enjoyable with proper lighting. These striped ceramic shade lamps are our ideal puzzle lights because they are rechargeable, dimmable, and cordless — but they also look incredibly fun/chic/cool while doing the job. (No one puts these babies in a closet!!!)

Also available: Pointy Puzzle/Table lamps.
Gifts for Serious Puzzlers
The Italy Edit
Want to be in Italy, but, somehow, you are not in Italy? Per favore, allow us to help!
The Best Kids Gifts Ever
A treasure trove of the cutest, bestest, silliest presents for children.
Your one-stop shop
for oh-so-special gifts.