Have Your Cake, and Eat It Too
Hi! Rachel and Jena here.
We started Piecework to help you find joy in your leisure time.
We hope you'll join us in seeing just how much fun comes from working on a good puzzle — and beyond.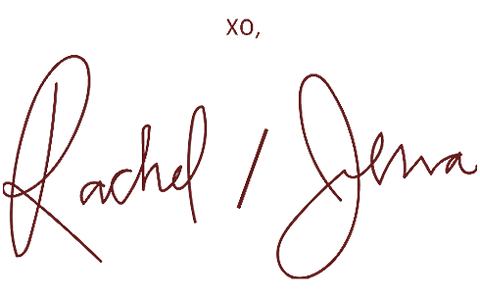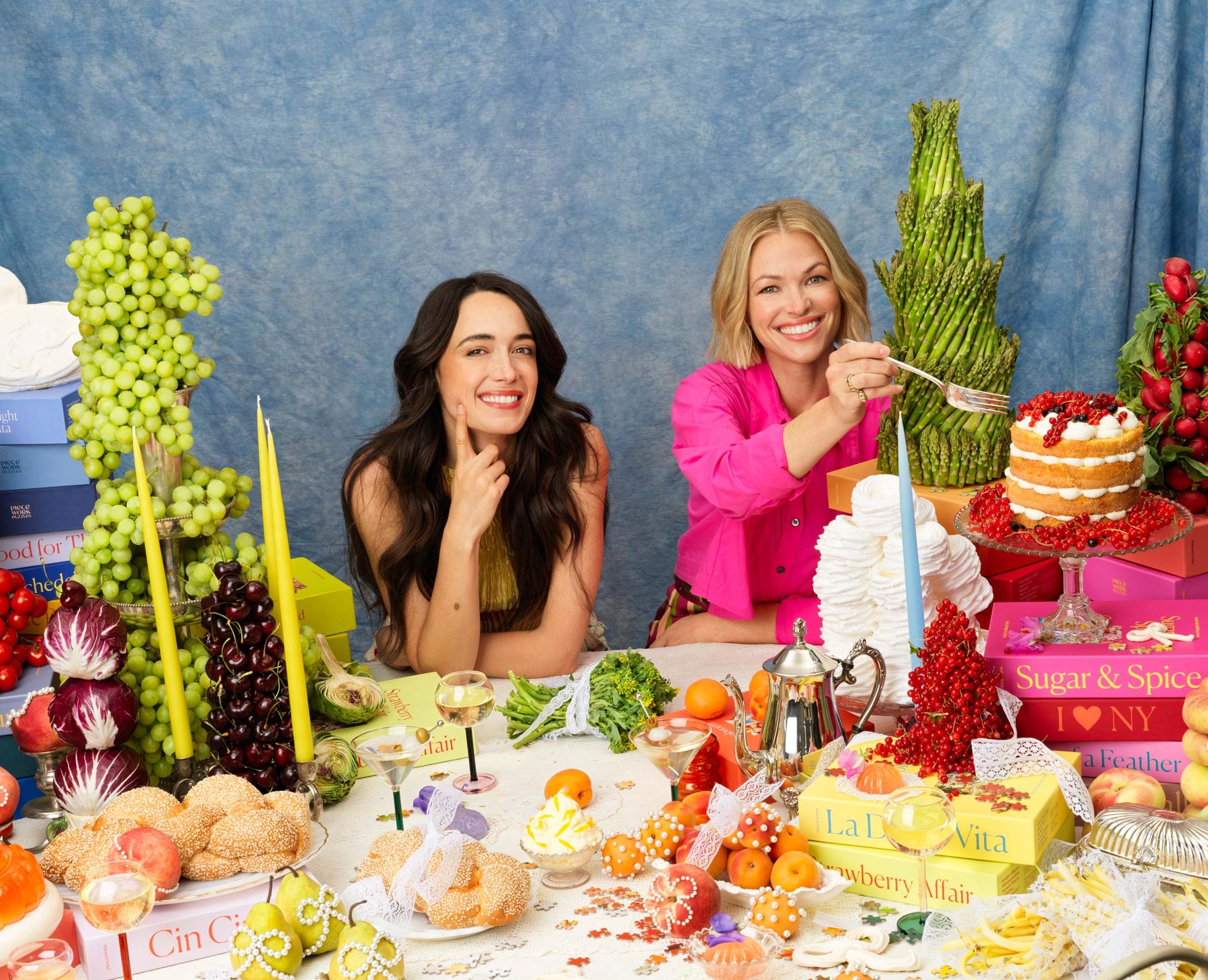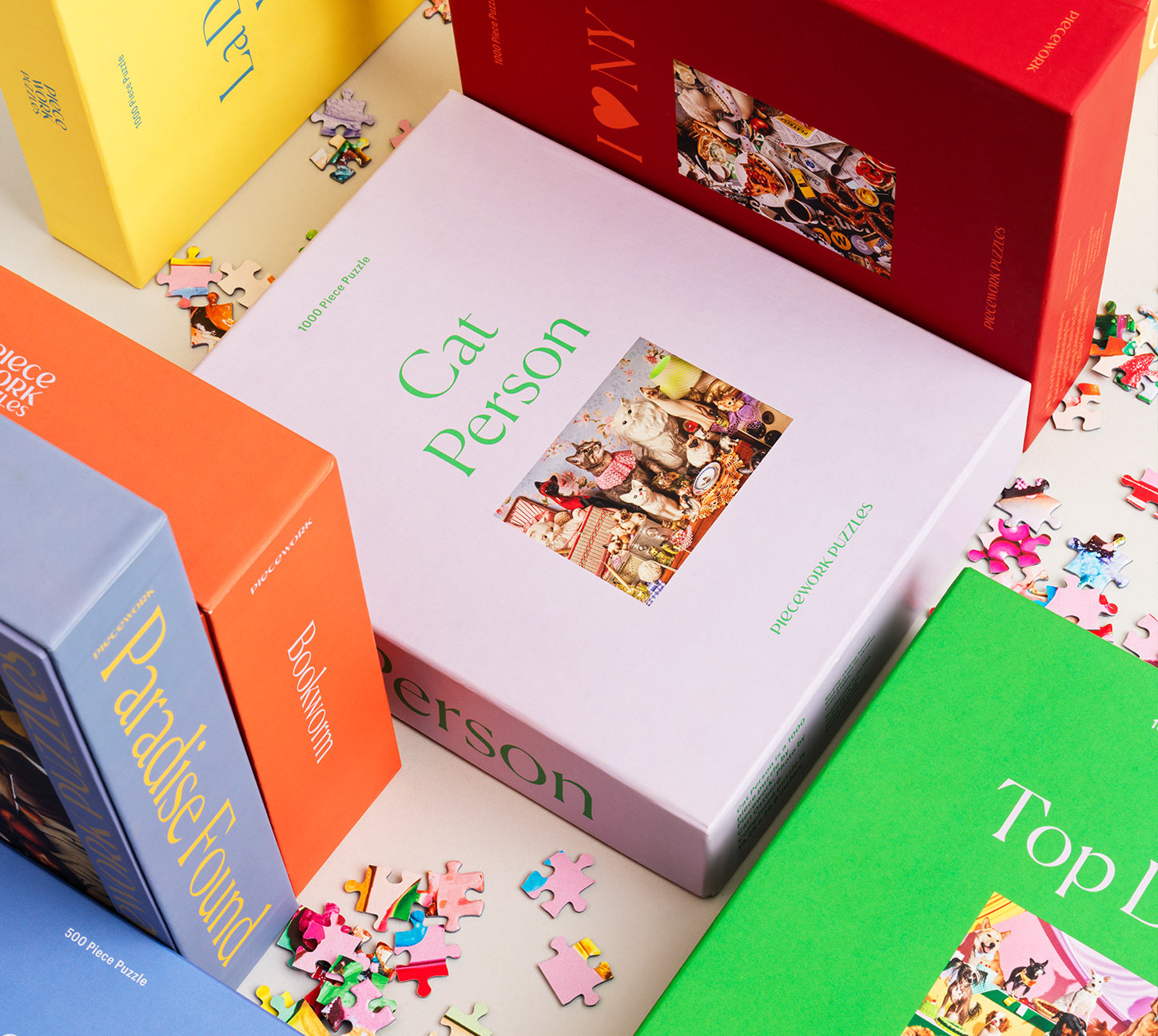 Puzzles to Spice Up Your Downtime
Piecework puzzles are designed to be worlds you can lose yourself in. Whether you're looking to escape to the Italian coast, warm your hands après-ski, or to get lost in a bevy of florals, we have a jigsaw for every mood, day dream, and personality type. And don't forget, we have a matching playlist for (almost) every puzzle.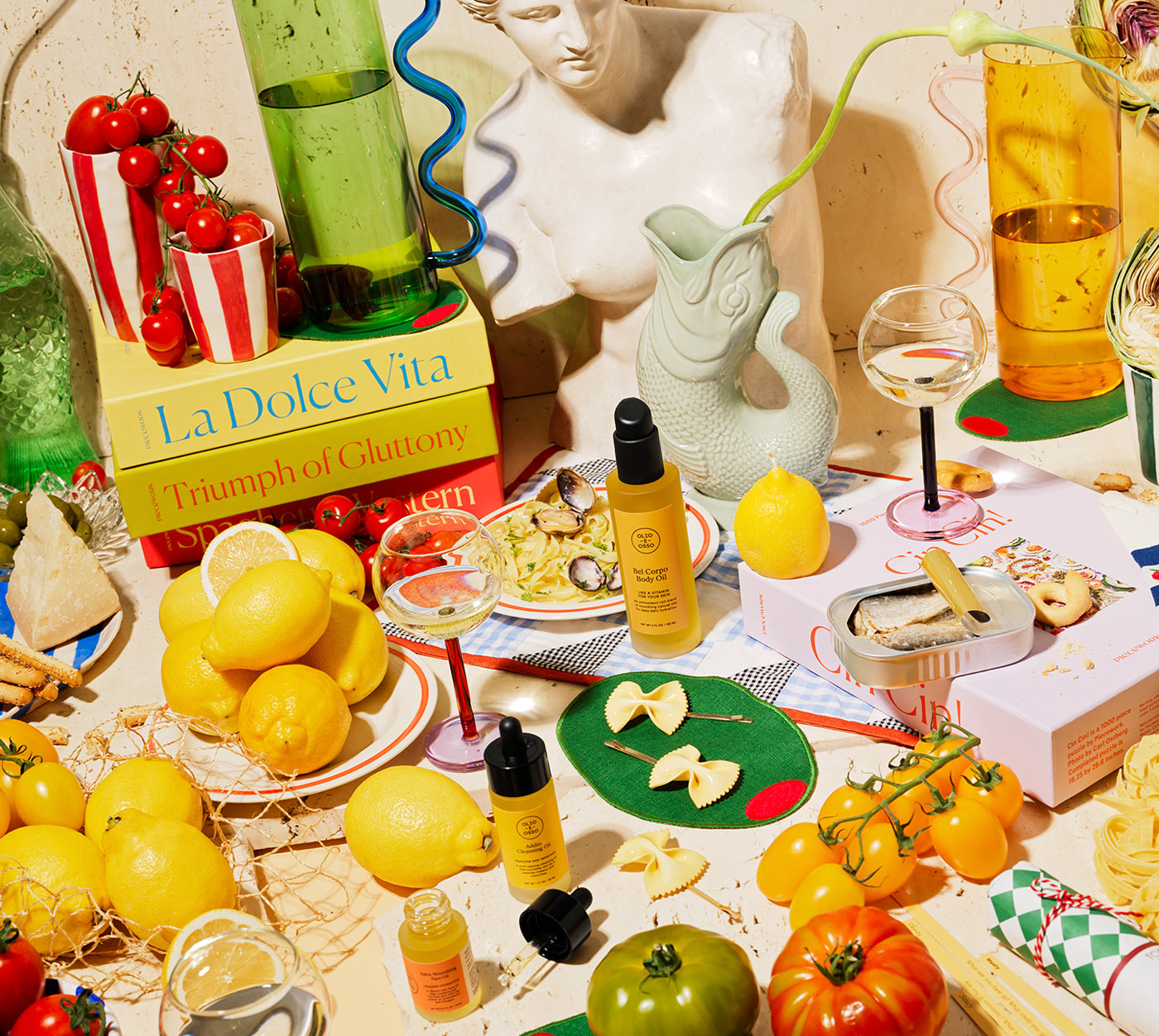 A Curated Marketplace of Gifts and Goods
The building out of our mini puzzle dramas — the sourcing of the props and ornaments and curios — is our favorite part of the job. We launched a marketplace of gifts and goods that pair perfectly with our jigsaws. We promise: you'll never send another so-so gift again.
"

Consider holiday shopping done and dusted.

"

"

Your most stylish friend in puzzle form.

"