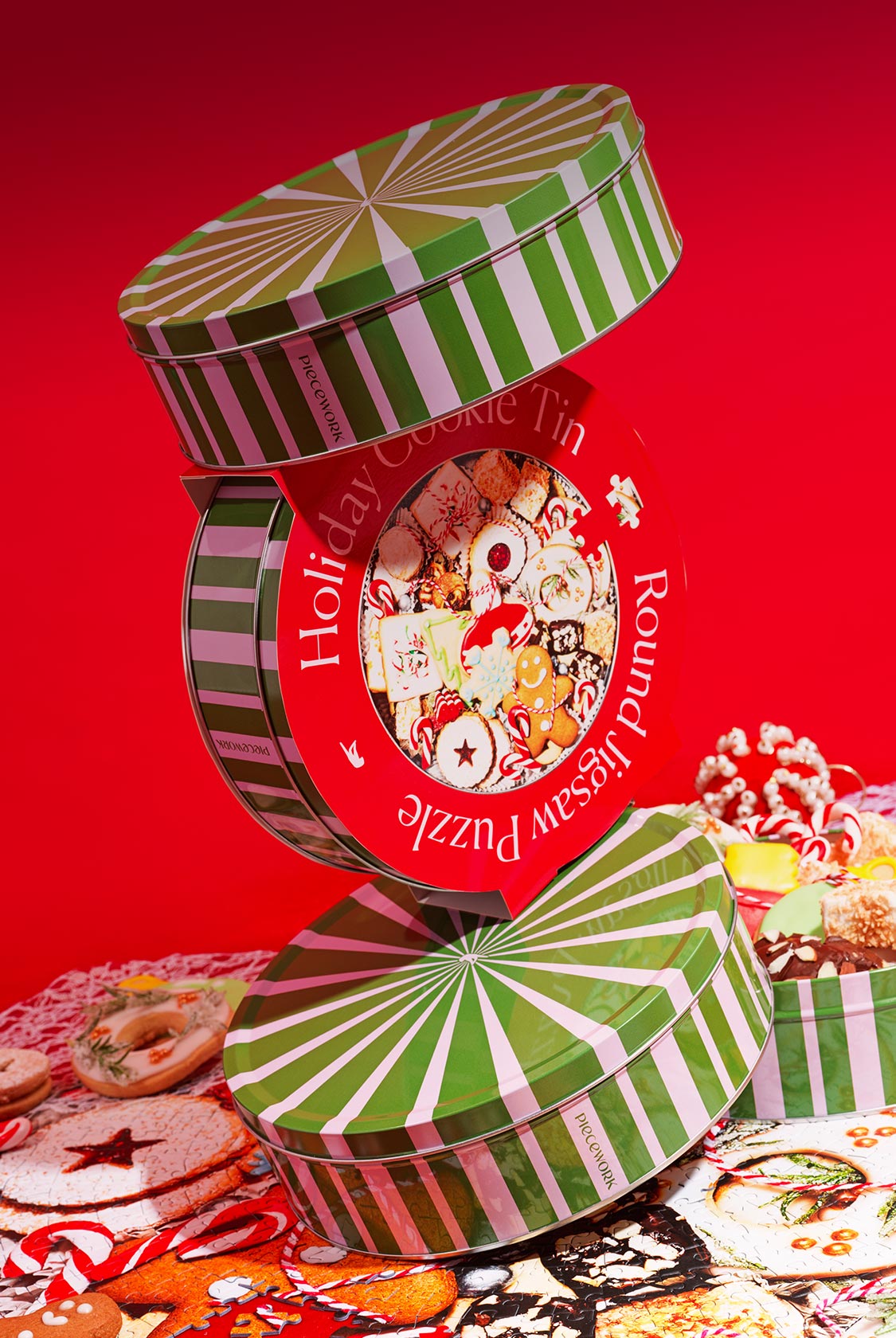 Introducing
Holiday Puzzles
Fa la la la la. It's puzzle season!
The Piecework Gift
Shop is open.
Your one-stop shop for oh-so-special gifts.
The Italy Edit
Want to be in Italy, but, somehow, you are not in Italy? Per favore, allow us to help!
Gifts for Serious Puzzlers
The Best Kids Gifts Ever
A treasure trove of the cutest, bestest, silliest presents for children.
The Smarty Pants Edit
The perfect supplies for your organized, over-achieving hearts.
"

Consider holiday shopping done and dusted.

"

"

Your most stylish friend in puzzle form.

"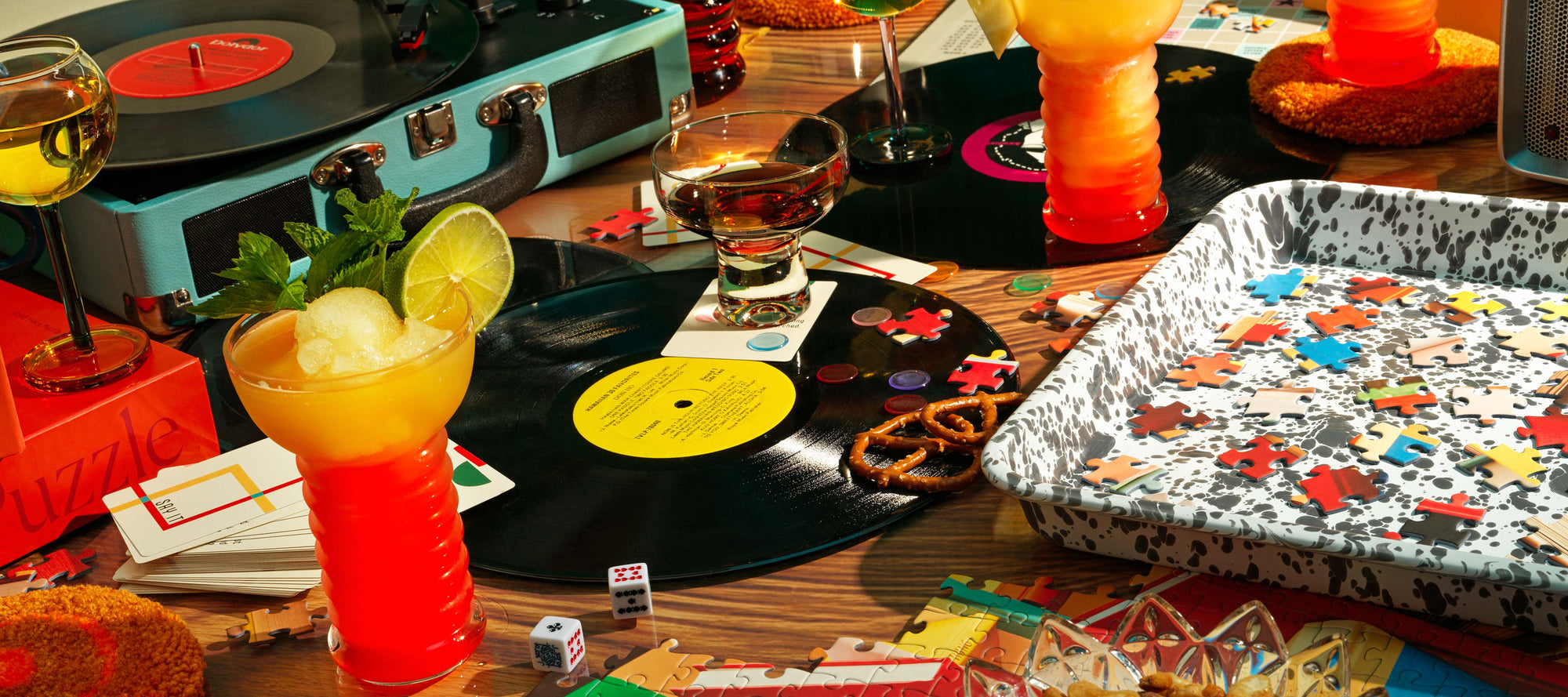 Music for Your
Puzzle-Lovin' Ears
A soundtrack for (almost) every puzzle.